Good news, All Paygoo cards Now Works Again :)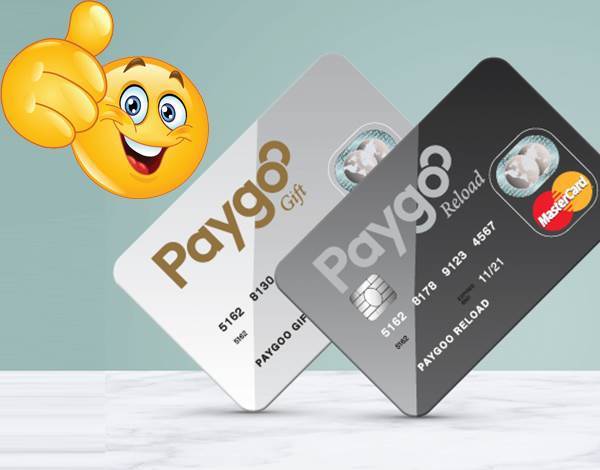 We did put Lawyers on the case and reported things to The European Ombudsman about the issues with the cards.
Today our lawyers have informed us that Paygoo/Card issuer have lifted the restrictions, and the cards works again as advertised.
RealEscort have tested Reload and Gift cards and they work, we also already see some of our customers using the cards.
If you for some reason have a card that is not working, then contact Paygoo directly. If they don't help you, try contacting RealEscort support, we will try and help you with a solution.
Have a wonderful day :o)
RealEscort