Contact info
Operated by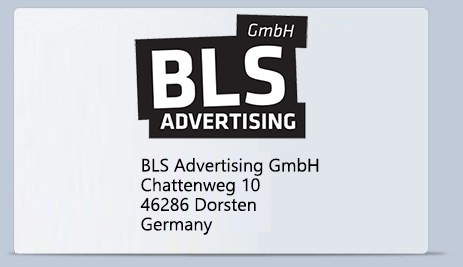 We are an advertising website only. We have nothing to do with the services the advertisers provide. We are like, Google, Twitter, Facebook and many others, as we offer and sell advertising and offer search.

If you had a bad experience with an escort, make a review on that escort's ad, and tell your story there.
If you feel someone has committed a crime, then it's a police matter!
---
Opening hours
Time zone: FLE Standard Time. Current time: 11:37
Monday: 09:00 - 03:00
Tuesday: 09:00 - 03:00
Wednesday: 09:00 - 03:00
Thursday: 09:00 - 03:00
Friday: 09:00 - 03:00
Saturday: 13:00 - 03:00
Sunday: 13:00 - 03:00
Special opening hours
Time zone: FLE Standard Time. Current time: 11:37
Christmas Eve (24-12): Closed
Christmas Day (25-12): 19:00 - 03:00
New Year's Eve (31-12): Closed
New Year's Day (1-1): 19:00 - 03:00
---
Please see our detailed FAQ before contacting support.
Lost username, password? Got Blocked for 30 minutes?
FAQ, Get help now!
Advertising prices
Please log in or create a FREE user account to contact us through our support system.
Contact webmaster/head office
Messages MUST! be in English! all others will be deleted!
Please contact only:
- If you cannot login to your account and you have already seen the FAQ list and tried the "lost password" function.

- If you need to contact Head Office, with issues not related to support.

Any other issues than the ones listed above will be deleted! If you need support you must log in or create a free user account and use the support system.

Please use this contact form as a last resort.
It will take us 1-3 days to reply. Head office is closed during weekends and holidays.
The fastest way to get help is using the support system in the box above.